12 Tips for Knowing When to Walk Away from the "Perfect" Place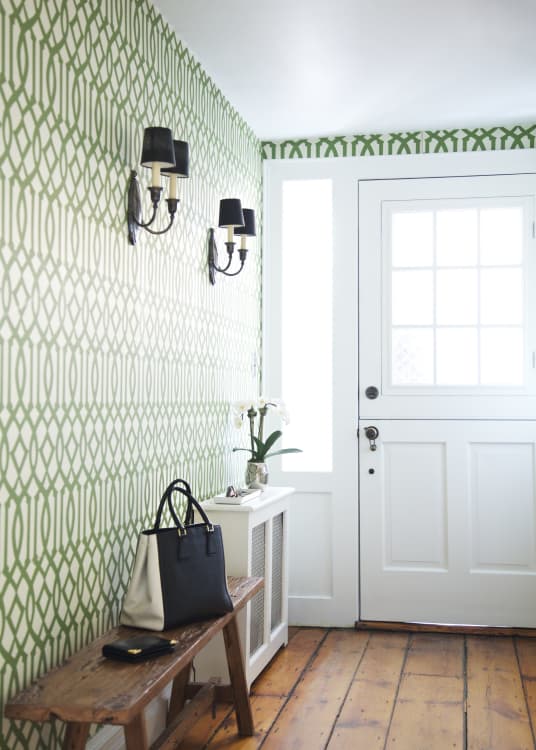 A few years back, I had an appointment to view an apartment that sounded PERFECT. A view of the Puget Sound, hardwood floors, two entrances, with a second floor deck (high enough to be safe from break-ins, but low enough to escape from a fire), in the lovely neighborhood of Queen Anne, Seattle.
When I entered the apartment, however, things changed: roach motels in every room, cigarette butts in a messy apartment, incredibly low water pressure when I turned on the faucets, and cracked windows. I was so desperate at the time that I nearly filled out an application. I'm so glad I didn't, because over the years I have learned a few things about living in an apartment building, and what a person should be expected to deal with.
1. Location.
Location isn't everything when it comes to searching for a rental. Sometimes you end up paying way more for a convenient, but fancier, neighborhood, without the high quality amenities that should be expected with a high rent. Sometimes, you can live much more comfortably with a short bus ride into work. Balance time vs. cost to find the best location for you.
2. Look for signs of a pest problem.
The roach hotels were a red flag for me, but for different reasons than you might think. I've lived in apartments with mice and roaches (I didn't enjoy it), but Seattle really doesn't have a roach problem, so it was important to note that this building was not the norm.
3. Water pressure.
Turn on every faucet in the place if you can and note the water pressure and condition of the faucets. If it seems low or clogged, make note of the fact that the tenants have probably complained about it before, and it's still not fixed.
4. Parking.
Safe parking is a must if you have a car, even if it is street parking. Make sure that you won't have to walk miles to and from your car at night.
5. Night noise.
I don't mind a lot of noise on the streets, but make sure you aren't directly over a nightclub or right down the street from late night hot spots that could keep you up when you have an early morning.
6. Pay attention to odd smells or signs of smoking.
I am intensely against smoking, so this was a definite must for me, but also try to detect moldy or stale odors as well. They may be signs of an underlying problem.
7. If you are allergic to animals.
Make sure you are aware of those rules as well.
8. Check windows for cracking, mold, or signs of poor ventilation.
Good landlords will know when to replace and repair the windows and doors.
9. A dirty space.
I know this may seem inconsequential to some, especially since you can clean and then start fresh yourself. However, this also could be a sign that the current tenant didn't take care of the unit.
10. Onsite or close laundry facilities.
I lived in an apartment in Hollywood that had no laundry machines, and it was incredibly difficult to get laundry done without sacrificing an entire day to sitting in a laundromat. Make sure you know what you're getting into.
11. Check to make sure that the unit has working, new smoke detectors.
This is a safety MUST. Also, be sure to note if there is a safe way to get out of the building if there is a fire emergency.
12. Make sure that the amenities such as the refrigerator and stove are in working order.
If they break, will your landlord be sure to replace them immediately?
Overall, it really comes down to knowing yourself and your family, and being ready to turn down an apartment or house that doesn't fit your most important needs. Make a list and be ready to ask questions when you visit a space. Have you got any of your own to add? Definitely let us know in the comment section below.
(Image: Tara Bellucci)
Re-edited from a post originally published 3.8.13 - JL