Project of the Month Check-In: How's it going?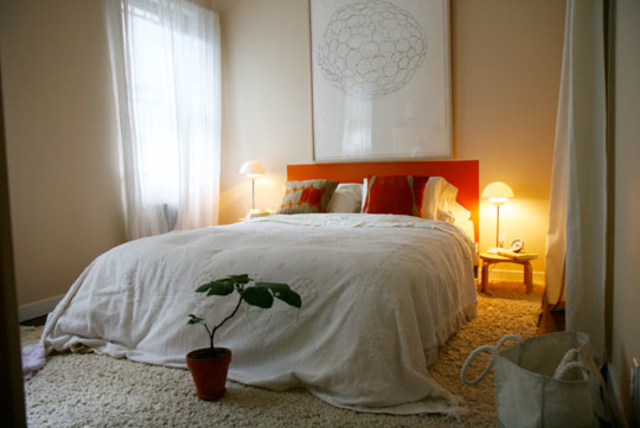 This month Apartment Therapy is partnering with Valspar to paint a headboard above your bed, and we want to know how you're doing!
Have you decided on the style of headboard you want?
Picked a color? Started painting?
Show us! We want to see what you've done.


Comments have been disabled.